Time:9:30 a.m. 19th November 2013
Address:Shanghai Convention & Exhibition Center of International Sourcing
Summary:Four leaders of Shanghai Fire Station were present at CECIS to conduct a fire control acceptance check of the convention center & 2 office buildings. The four groups had a detailed investigation, comparison and test of fire protection water system, fire alarm system, architectural engineering and civil engineering respectively.
---
Photos on site: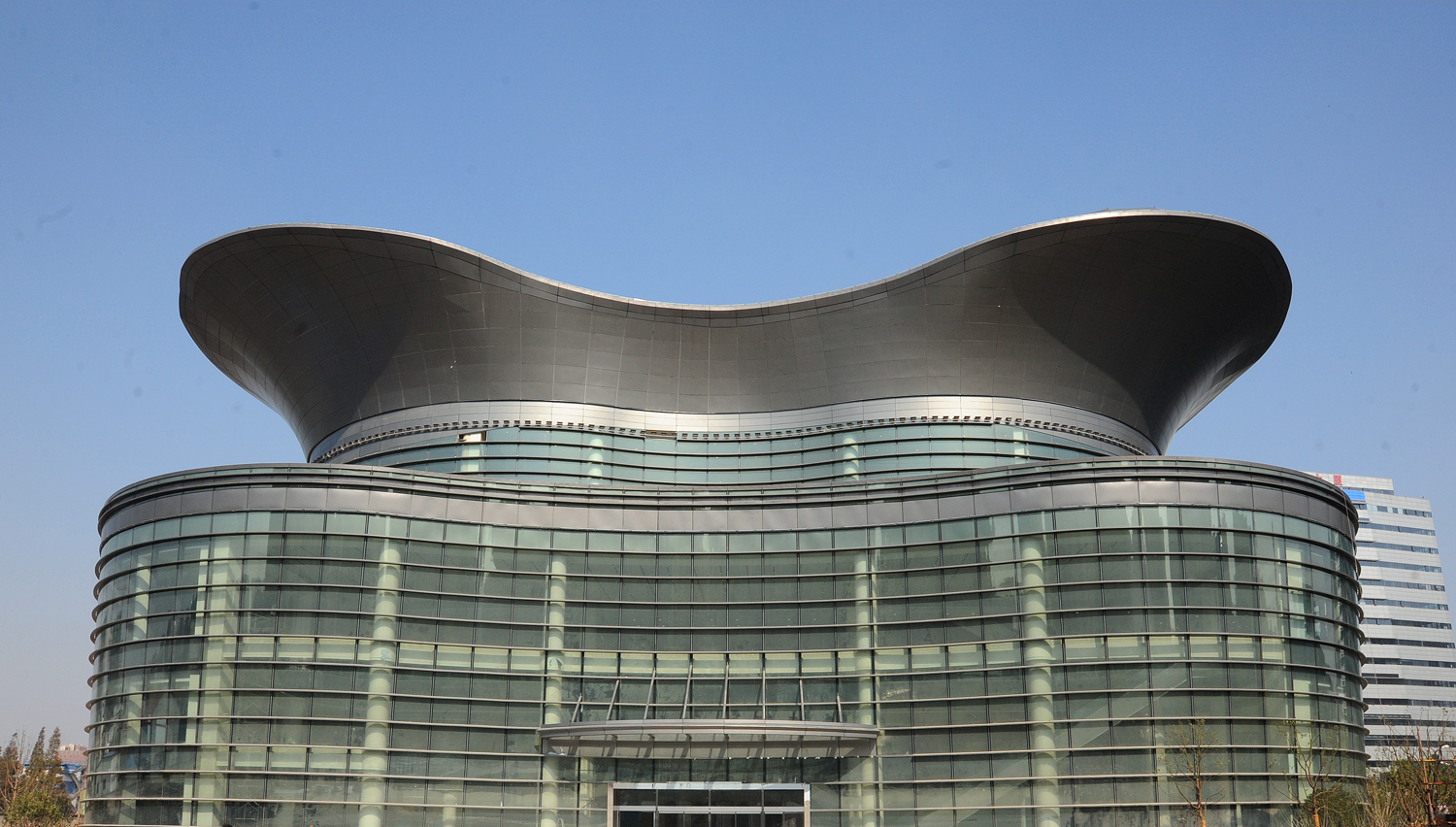 Shanghai Convention & Exhibition Center of International Sourcing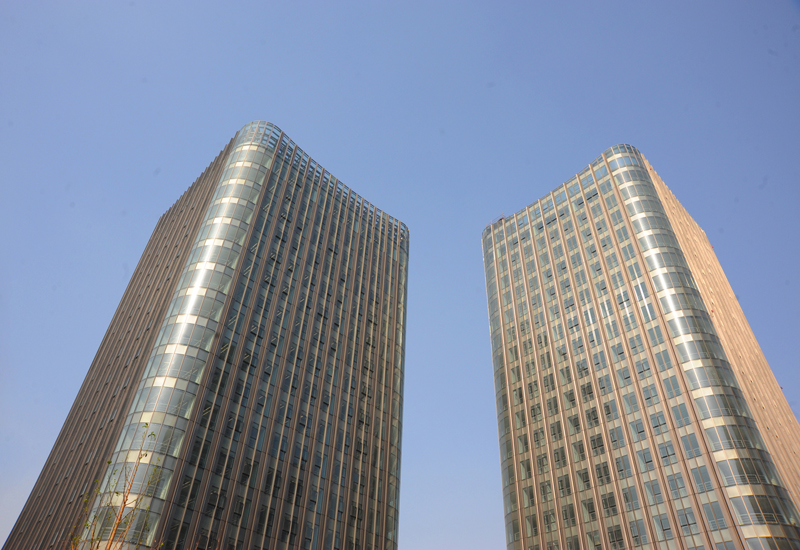 Office buildings of Shanghai International Sourcing Center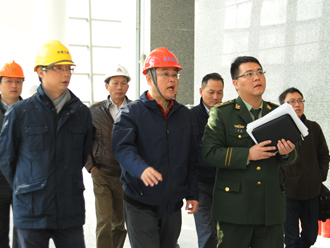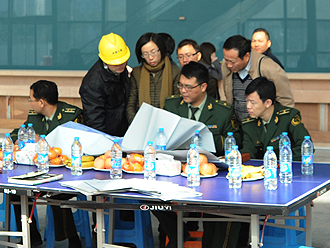 Shanghai Fire Station were conducting the fire       Comparing construction drawings
control acceptance check.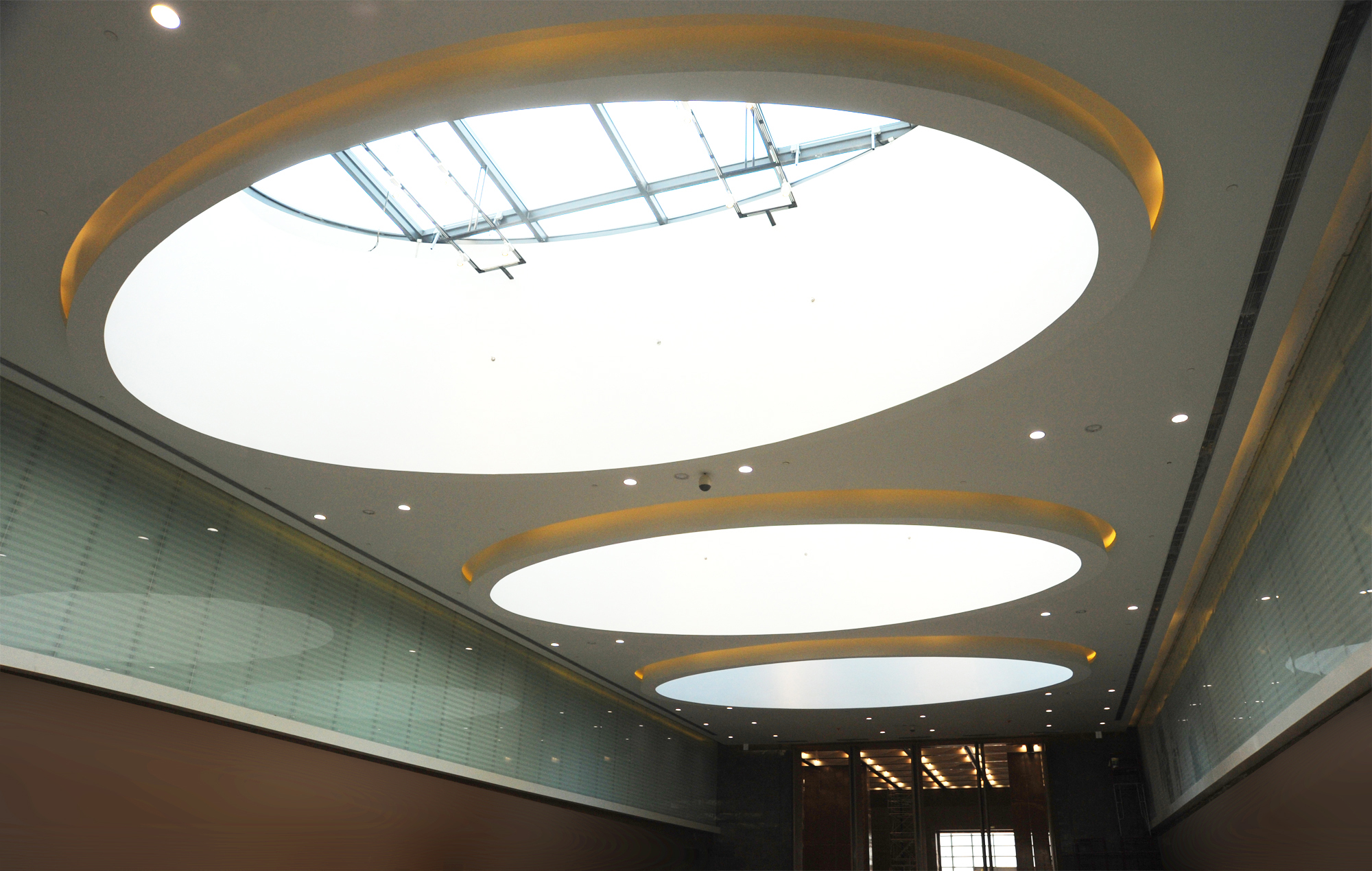 Atrium of CECIS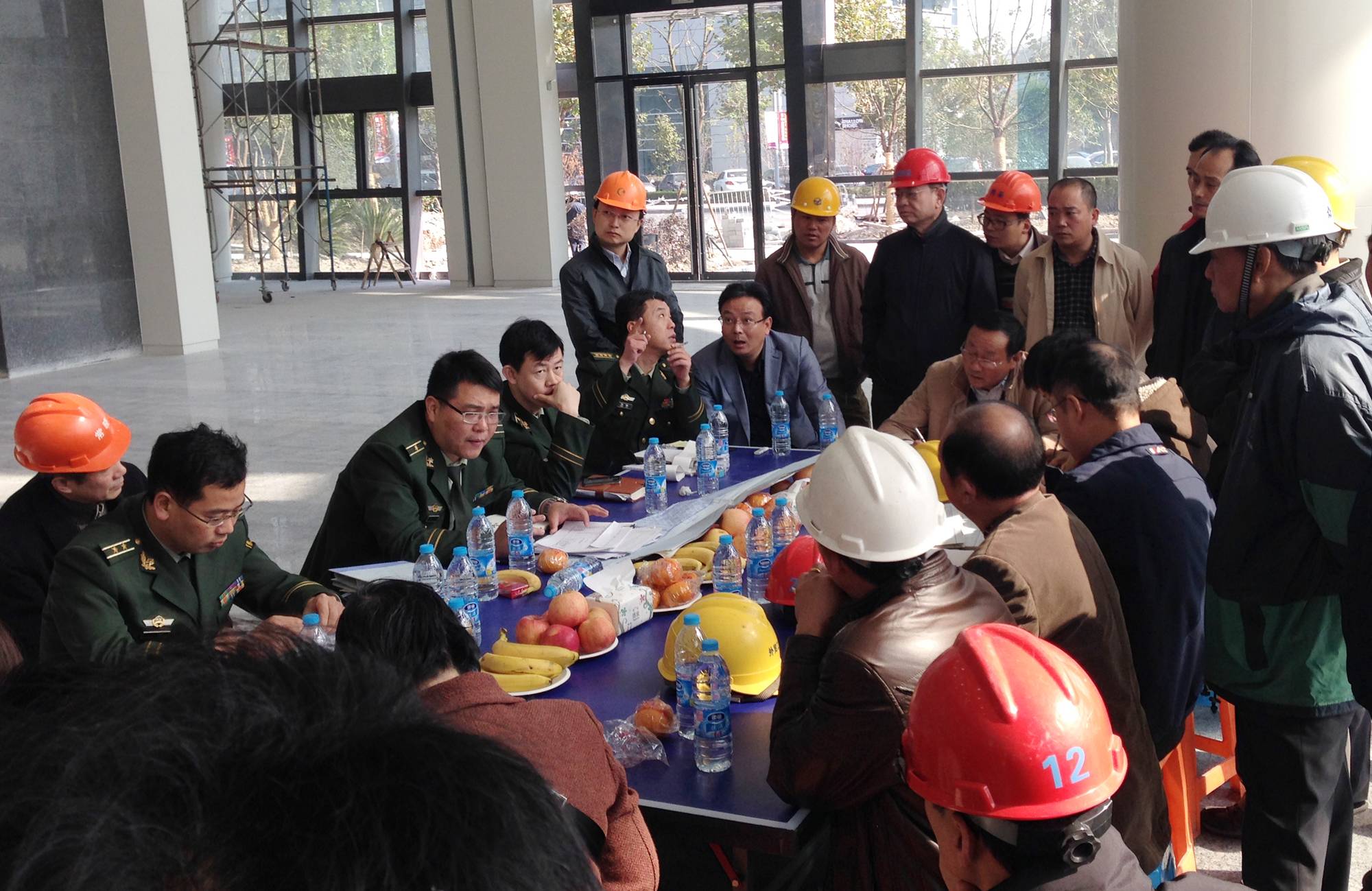 Conclusion of the fire control acceptance check