Meeting Name:Coordination of traffic improvement among Changfeng Ecological Business District
Time:1:30 p.m. 30th October 2013
Address:Meeting Room, 21F, Changfeng financial port
Participants:Leaders of Shanghai Putuo Construction & Traffic Committee, leaders of Changfeng Ecological Business Zone, deputy general manager of SHCEC, Director of Maternity and child care centers of Shanghai, Manager of Changfeng Parkside Mall, representative from the companies in the zone
Meeting Summary:Traffic has been a key problem concerned by the leaders of Putuo District. The coordination meeting of traffic improvement among Changfeng Ecological Business District arranged by Changfeng Ecological Business District Committee. Ms. Peggy Fang, deputy general manager of SHCEC suggested that more shuttle buses should be arranged between Subway Line 2, Line 13 and the zone, which was agreed by the representatives from other companies.
---
Photos: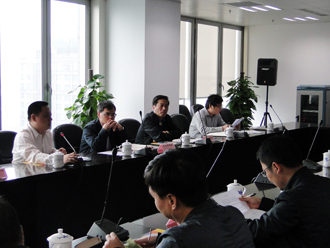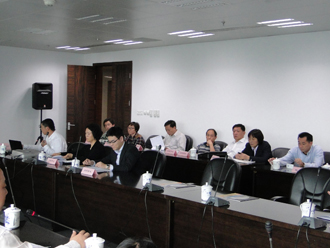 Representatives of the organizer                             Representatives of the companies in the zone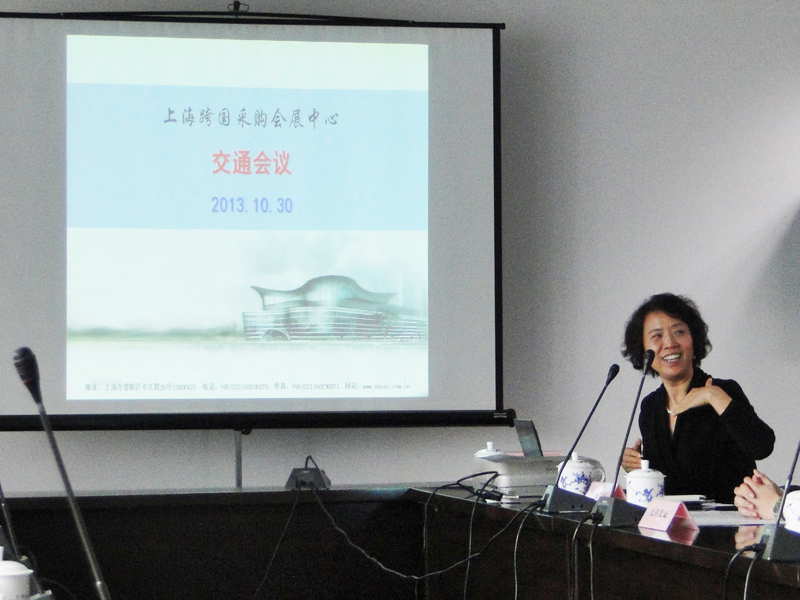 Ms. Peggy Fang was making the presentation of SHCEC and raised the suggestion of the traffic problem.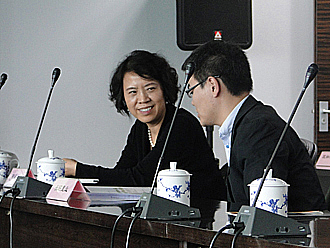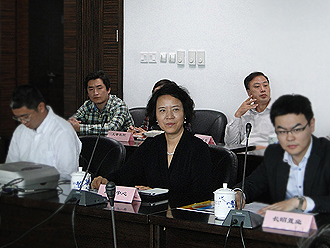 Ms. Peggy Fang was communicating with the        All the representatives were listening carefully.
other representative.